RAY & KAY
ECKSTEIN CHARITABLE TRUST
PHOTO GALLERY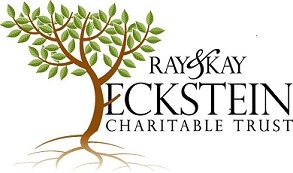 "Our greatest joy is knowing that people have been helped."
"We want to make things available to those that would not have any resources to do it."
"Our parents were generous philanthropists with a deep commitment to faith and family. Their love for humanity will always be remembered and will serve as a guiding model."
The Family of Ray and Kay Eckstein